Soooo I went to a workshop in Colorado that changed everything about my approach to pictures. In fact, I would say it has changed me in such a way I think I will continue to improve in these areas for quite some time and that will change my eye in other areas or styles I like to play in. One thing that has changed the most is my eye now desires a softer, more nuanced outcome of light, depth, out-of-focus parts, in-focus parts.

I learned a new way to end of with a Panorama Shot rather than stitching shots as you see in the above photo.

I learned how to see and play with light more akin to how Leisha sees and does…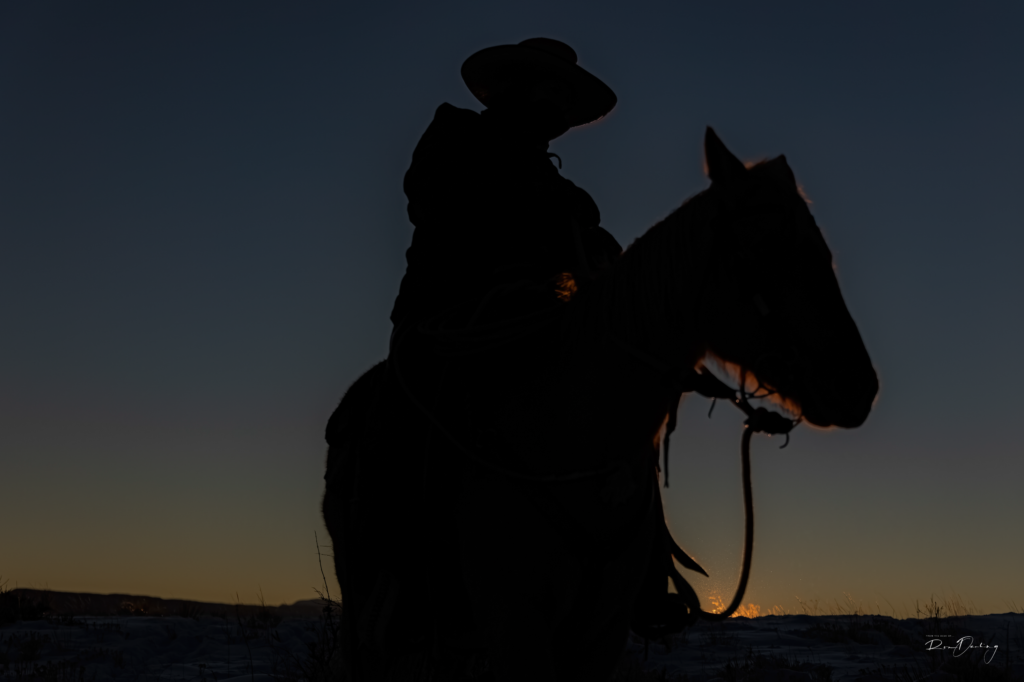 I learned how to catch action shots, FINALLY, action shots!!!!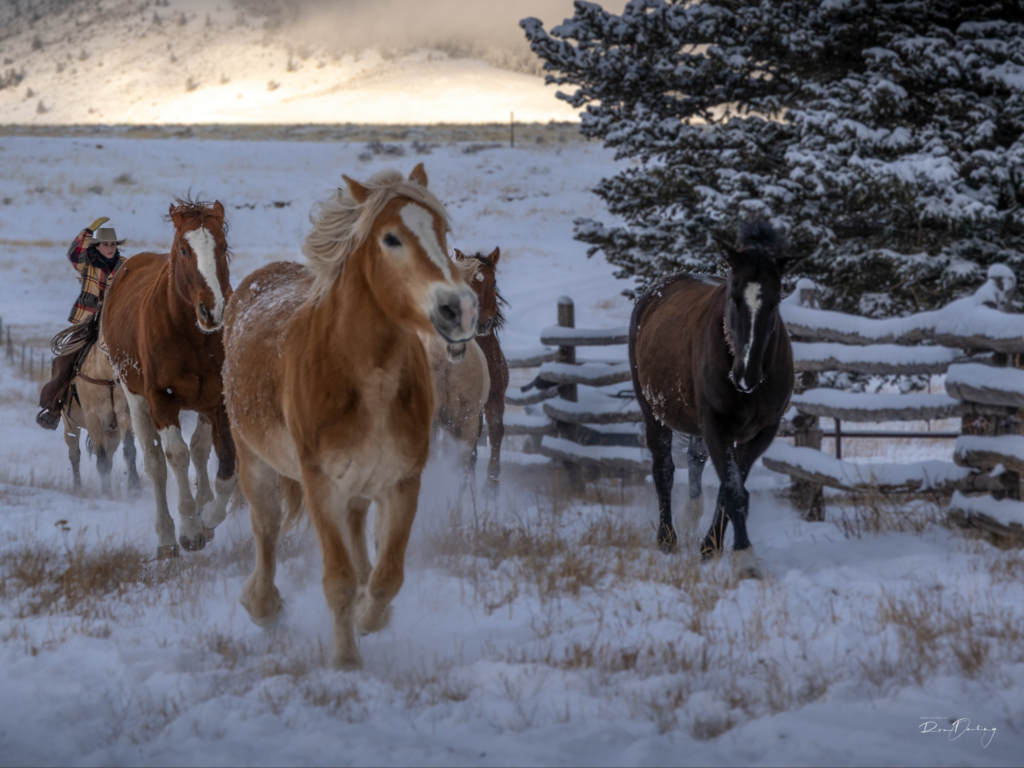 Here is a gallery of all of the shots I have pulled out of the 2 days of this workshop so far.

https://thepictureproject.smugmug.com/Ron-Darling/Special-Collections/By-Category/Horses-in-the-snow